Favorite found item of the week courtesy of Oh Dear Charlotte.
The work of none other than Martin Margiela. Clever take on the classic diamond ring. Definitely something I'd like to add to my collection.

I also received my gold sarah coventry 'chantilly lace' bracelet today.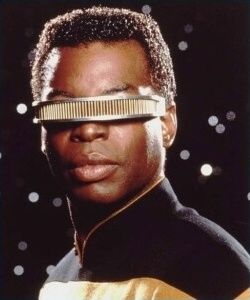 That was just for kicks but here's an up close picture:
It's so classic and beautiful and kind of gothic, yeah? The detail is just amazing, it's like art. The design reminds of the architecture featured on European gothic churches like the Koln cathedral in Germany or the buildings found in Prague or Poland. It's inspiring to say the least. 
Is it weird that I also see the popes hat in this bracelet too?
It also reminded me of something much closer
to home; this being the wooden structure inside
the San Diego Children's Museum. Under it are a
few stages where kids can act out plays
with the help of hand sewn costumes
ranging from a frog to a king. I used to
volunteer there and had so much fun.
Not only are the kids too adorable for
words but it's a place where kids AND
parents can enjoy themselves. This place
is no chuckie cheese. Imagine a playground
mixed with a contemporary art museum.
They have a graffiti rock wall, a VW Bug
outside where kids can paint on it, and a
pillow fighting room, yes, you read correctly.
If you're ever in San Diego this is definitely
an attraction worth stopping at.