Because I will be here. 

5 days in the most fabulous island in the world. Words can't describe my undying love for NYC. It is and will always remain to be my first love.
Current awe: Noir Animal Rings. Here are ones that stood out to me the most: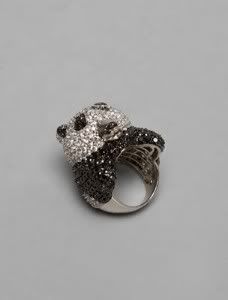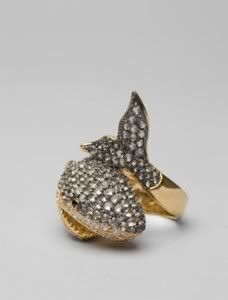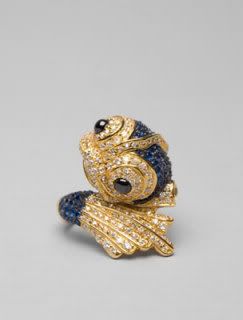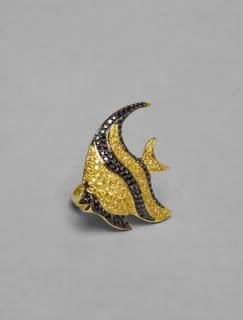 My absolute favorite is the shark. First, how often do people bother to one make shark rings & two, how many people can actually pull of creating a wearable, chic design such as this one? It's truly a unique statement piece.
The only ones that can be found on ebay at the mome is the elephant in a 7. 
I purchased this one hoping it would cover up all the pain and loss from the other failing gold panther ring.